Your photography business is ready for the next big thing.
Are you?
So you take GREAT photos and business is chugging along. But...
Are you nodding furiously at any of these:
Your business is small but growing fast and you want to make the right next bold move that will skyrocket your brand.
Your template website served you well, but might be holding you back now.
You know the value of your business and are ready to stand out in the market.
You want to do more work that you love at a higher premium.
You value your growing higher end client base and want a custom brand, website, and customer experience all your own.
You want to plan for the future and know with certainty what your entire year's income will look like.
You want less DIY and more expert help so your life/work balance is in harmony.
You are confused by all the marketing noise out there, and want to learn an easy to implement and tailored marketing plan that maximizes every dollar.
And here's the biggie:
You know your value and are ready to take your business to new heights.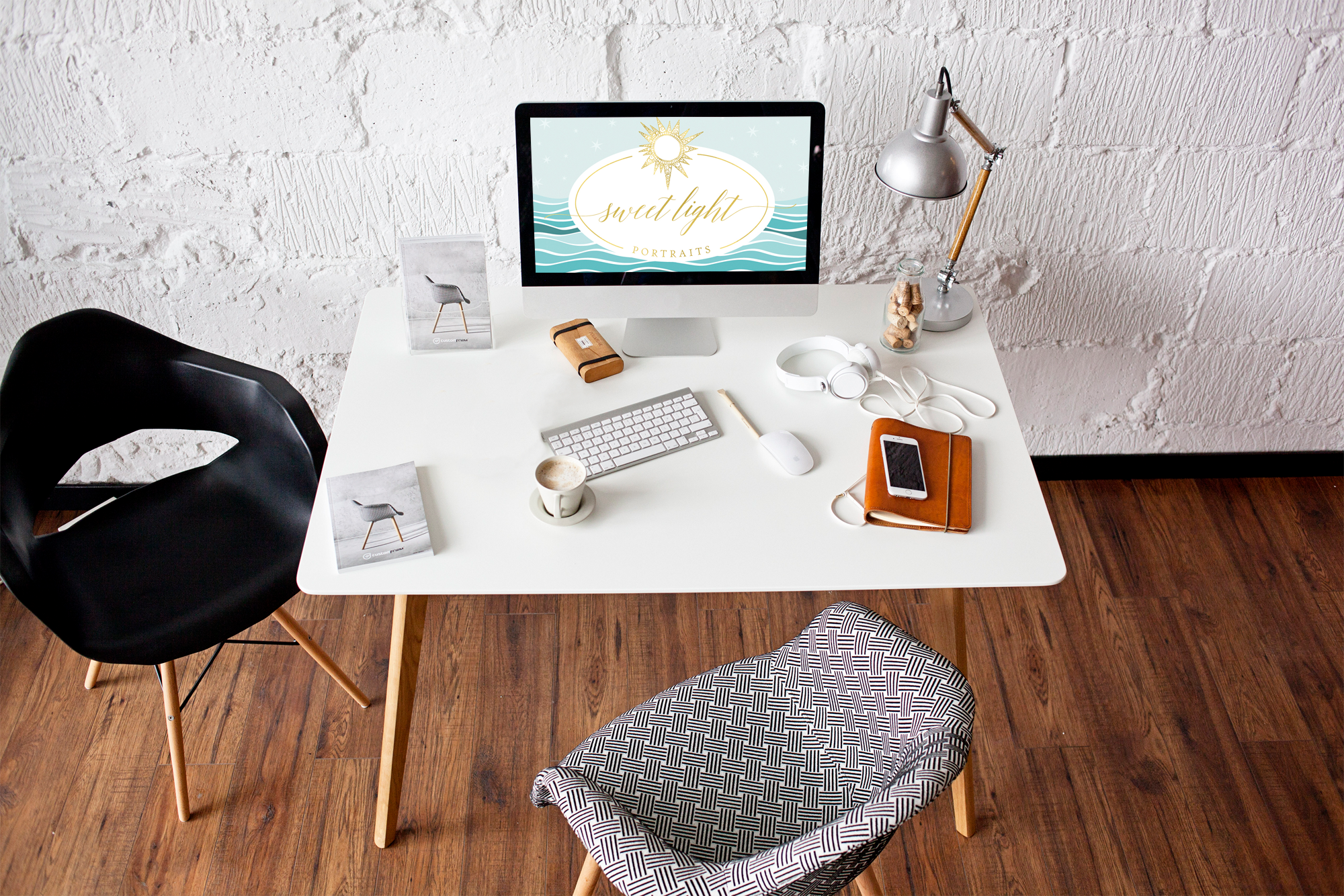 If you start on this new road...
Your brand would stand out among the sea of photographers.
People would seek you out because of your own unique POV.
You would be booked all year round with a steady pipeline of ideal, premium paying customers.
You would be shooting only what you enjoy.
Your inquiry form would be pinging off the hook and you could pick and choose your customers.
You would know how, when, and where to market to your ideal client with results that pay off.
You are not everyone.
Let's focus together.
RoadMapping Session
Together, with our expert team led by Geneve, we build a complete action oriented checklist & business roadmap with the exact steps to take, and in what order, toward achieving YOUR goals.
$1500 - INCLUDES:
3 week One on One Program
Personalized expert consulting tailored just for you and your needs
90 minute kick-off session
Weekly strategy meetings
Actionable, detailed, written roadmap with steps to take next NOW and long term mapped out goals as well.
Free monthly "accountability" check-ins up to 6 months after program ends
Career changing action plan you take on your own, or hire out to start to implement. If you decide to move forward with 16 Hoops for any of the implementation, you can roll the fee into any projects over $3500.
If after the first meeting you feel our services are not for you, you can request a full refund. No questions asked.
A sample of topics we will cover each week...
Are you positioned for maximum impact in your market?
Are you leaving money and client experience on the table?
Do you have an actionable plan to meet income goals?
Maybe you need a whole new brand, a new website, or maybe all you need is a copy tweak?
Is your marketing having an impact or is it all over the place not doing you any favors?
How, when, why, where and what should you be marketing?
These are just the beginning of what we will uncover in our journey.
Don't take our word for it.
Hear what some (darn good looking) past clients have to say after working with 16 Hoops.
Casey
I seriously cannot believe how Geneve and the design team at 16 Hoops were able to take my ideas about family, motherhood, all my favorite colors and ideas and help me turn them into this expression of my work. I'm thrilled! Read Casey's Hoops journey here.
Jen
The process has been both directed and organic (with 16 Hoops). They truly listened to what I wanted. They designed around my dreams, portraits and words - not their own. What I have now is an extension of myself. Read Jen's Hoops Journey here.
Jillian
Simplify, simplify, simplify. Profit, Profit, Profit. There are a couple of the 'keys' to this and Geneve & 16 Hoops has them! Working with 16 Hoops was a decision I made reluctantly but wish I had made it sooner. Jillian did Roadmapping with us.
Each and every 16 Hoops client--including Casey, Jen & Jillian above--always starts with our RoadMapping.
What happens after that is...well...part of each photographer's unique journey!
You might be thinking...
Do I need this?
Couldn't I just do this myself?
I've never hired a consultant, won't this be too expensive?
How's that working for ya? ;)
The thing is...do you want change, or do you just like the "idea" of change? Our RoadMapping is not for everyone. How you feel about your business does have a value. This is an investment of time and resources in yourself and your business. We're here to guide you, but to make it to the next level of success, you will have to do the hard work.
Consider the cost of doing nothing.
DIY and endlessly tweaking a broken system won't get you where you want to go.
Who we are and why we're different.
Here's the bottom line:
The DIY "just-buy-this-PDF-take-this-seminar-or-read-this-book" eventually crashes and burns for most imaginative photographers.
How do we know?
Because that was us just a few years ago. We tried every DIY course, seminar, workshop, and PDF known to man. We'd pick up a nugget here and there, but no lasting results. Sometimes we were worse off than before, and we definitely wasted A LOT of valuable time and lost income. We knew there was a better way. We created 16 Hoops "The Strategic Designers for Photographers" as the DIY alternative. Together, we mine for what makes you and your work stand out, and build a powerful, engaging brand around it.

Learn more about us →
You want a better business, and this RoadMap will help you get there.
If after the first meeting you feel our services are not for you, you can request a full refund. No questions asked.